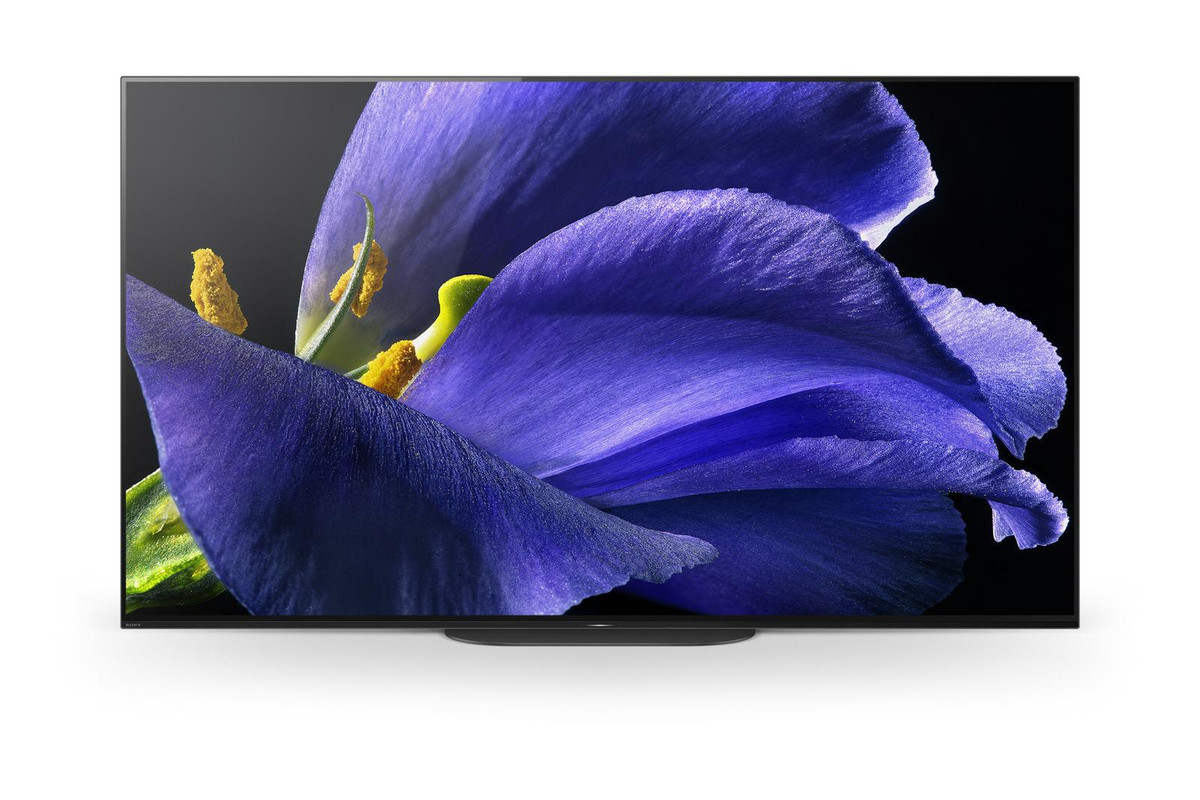 MASTER Series A9G OLED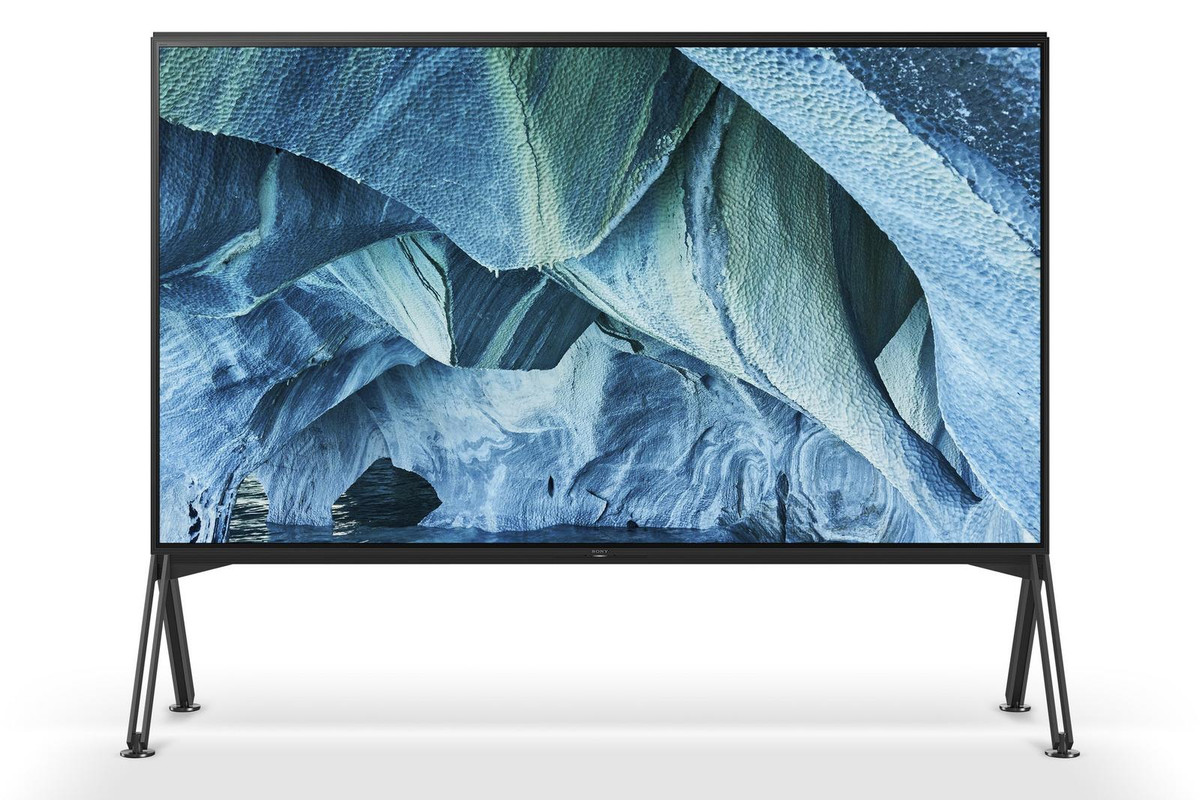 MASTER Series Z9G, 98" class
A 98" and 85" Class 8K Z9G LCD TV and a A9G 4K HDR OLED TV, Including 77" Class, Will Join the Flagship MASTER Series.
LAS VEGAS, Jan. 7, 2019 /PRNewswire/ -- (CES, Booth #17300) -- Sony Electronics Inc. today announced the new MASTER Series Z9G 8K LCD and A9G 4K OLED televisions. Sony's MASTER Series TVs represent the pinnacle of picture quality available to home viewers, capable of displaying images that faithfully convey the creators' intent. The MASTER Series is the name given to only the very best Sony TVs and provides premium picture quality, color, contrast and clarity approaching that of a professional-grade monitor. The MASTER Series TVs also feature Netflix Calibrated Mode and IMAX Enhanced to further ensure that content is delivered as intended.
Both new models feature the latest generation Picture Processor X1™ Ultimate for accurate detail and contrast. Introduced last fall with the inaugural MASTER Series models, this processor plays a vital role in delivering the high-quality picture in the MASTER Series. The Picture Processor X1 Ultimate has a unique algorithm specially developed for 8K that can intelligently detect and analyze each object in the picture, resulting in exceptional detail and contrast for a more realistic picture that represents the creators' intent. Premium quality sound is a key part of the viewing experience as well, and both the A9G and Z9G models have the new Sound-from-Picture Reality feature, which faithfully reproduces the position of the sound on the screen so when actors are speaking, the sound appears to be coming directly from their mouths and not from a speaker off to the bottom.
"Continually innovating to exceed our customers' expectations is a core element of Sony's premium strategy," said Mike Fasulo, president and chief operating officer of Sony Electronics North America. "Our new MASTER Series TVs combine larger screen sizes, 4K and 8K resolution, and unique Sony image-enhancing technologies to create an extraordinary and highly immersive viewing experience."
Z9G Super-large Sized TVs
Larger TVs are becoming more popular, and Sony's goal with delivering new Z9G 98" and 85" class (97.5" and 84.6" diagonal) TVs is to maximize the super-large screen experience in the living room. In order to deliver premium picture quality in such extra-large screens, Sony is introducing extra resolution with its first consumer 8K television. With twice the number of horizontal lines and vertical lines, 8K provides four times the pixels of 4K (or 16 times the resolution of HD). This higher resolution results in a more immersive viewing experience as 8K resolution means the larger-sized TVs look great up close with virtually no pixel differentiation.
Experts know that picture quality is not only about resolution. As screen sizes get larger, the processor plays an even more critical role in delivering premium picture quality. Utilizing a proprietary algorithm, Sony's powerful Picture Processor X1 Ultimate has been optimized to handle the 33 million pixels of 8K. The same processor also enables the newly developed 8K X-Reality PRO to upscale any content using a new, dedicated 8K database for reference, resulting in even more precise, detailed upscaling. With a long history and expertise in developing professional cameras and monitors, Sony recognizes that precision in constructing fine signal processing components results in an immediately visible difference to the whole image.
In addition, completely new dedicated 8K technologies have been developed for the Z9G series, including a Backlight Master Drive feature with full-array local dimming and 8K X-tended Dynamic Range PRO. The Backlight Master Drive on the Z9G has ultra-dense LED modules that are independently controlled, delivering unprecedented contrast with punchy brightness and pitch blacks. To optimize this backlight system, 8K X-tended Dynamic Range PRO uses the saved energy to intelligently boost the brightness in the areas where it needs to be boosted.
https://www.prnewswire.com/news-rele...300774276.html